Program in Multi-Disciplinary Arts
Art is a science that results from an existing society and culture in order to record and reflect the identities of that society and culture. The study on arts thus emphasizes on the agreements that facilitate the changes in the society and culture in the multi-disciplinary manner, with the consideration of main factors of things and life, which are time, occasion and space, which control and direct changes and development that enable arts to reflect the truths of an era in Thai and global society and cultures, and the potentials for the development of arts that are suitable for the era.
The study on arts can be done in multiple ways based on the types of art works such as conventional arts that can be categorized as two dimensional arts such as painting and printmaking works, and three dimensional ones such as sculptures and mixed material arts that combine conventional arts with new techniques and materials (audio tools, instant materials, computers and videos), which creates opportunities for the creation of art works with different methods such as to create art works from languages, sound, performances, installation art, video art, sound art and performance art which can be extended to communal cultural art.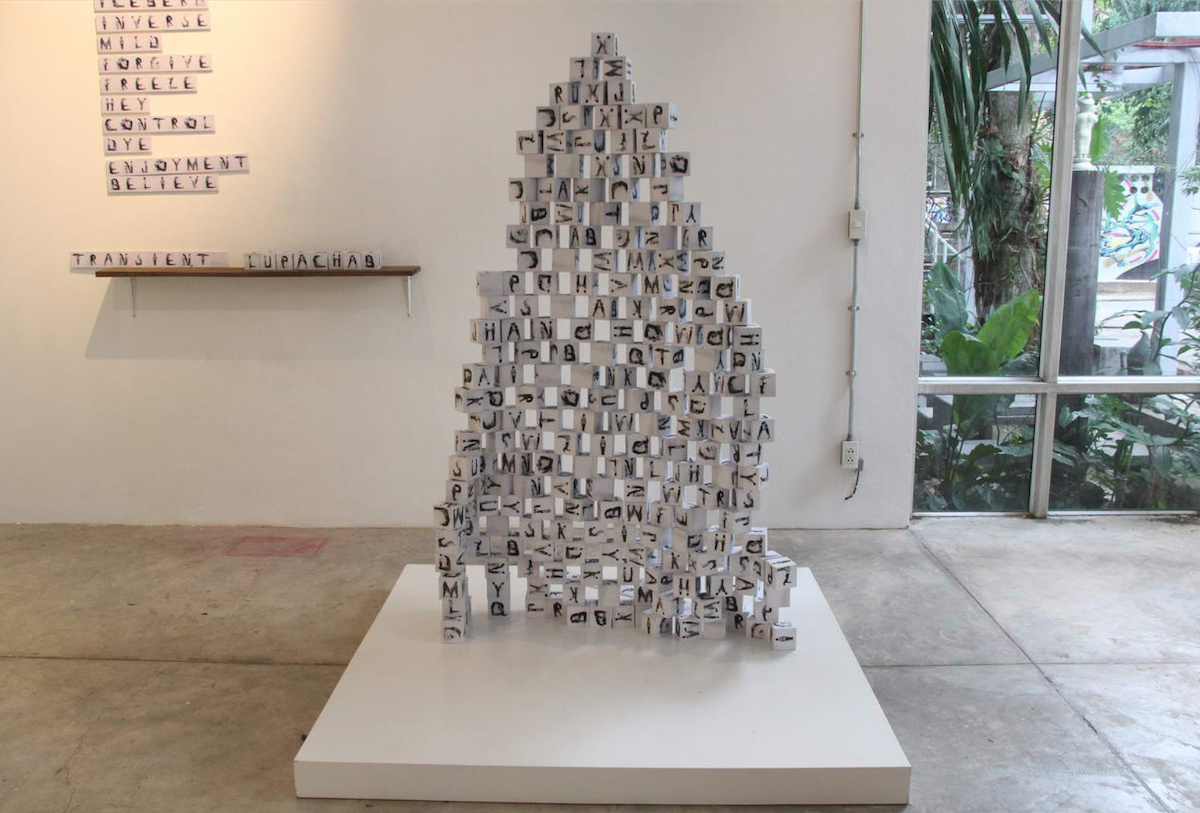 Bachelor of Fine Arts Program in Multi-Disciplinary Arts
Duration 4 Year
Degree requirements a minimum of 135 credits
General Courses 30 credits
Compulsory Courses 99 credits
Elective Courses 6 credits